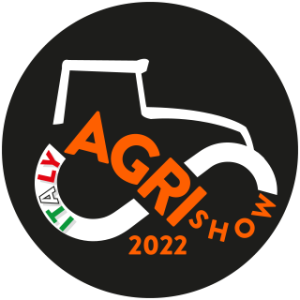 The main guest is the farming sector and its whole world at 360 °
ITALY AGRISHOW 2022
An event for all tractor drivers in Italy and those who practice the agricultural lifestyle in all its expressions: from country tradition to high technology, from biodiversity to the excellence of the denominations, from production to multifunctionality.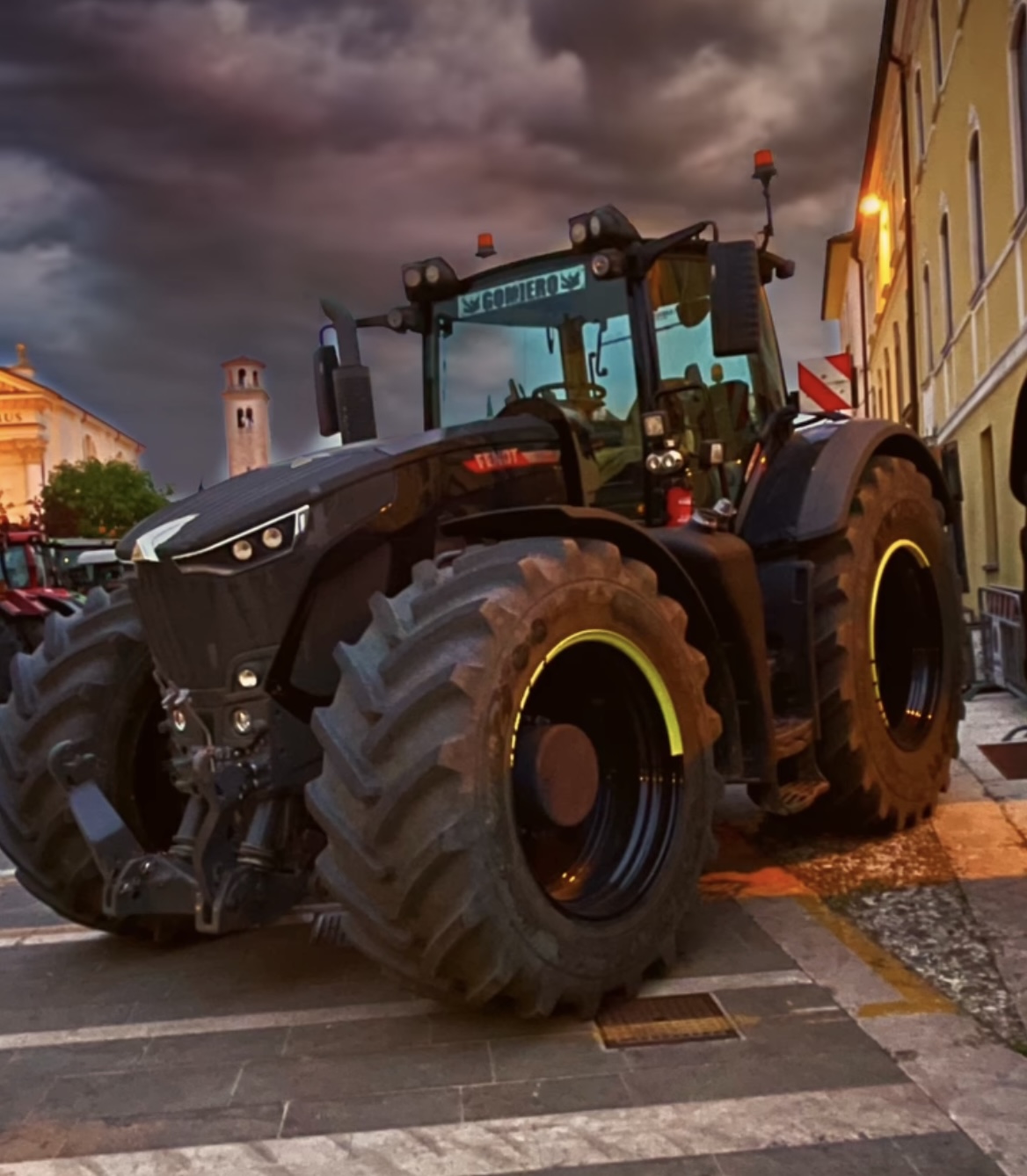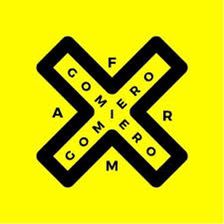 GOMIERO FARM
Davide is now the influencer par excellence of the Italian farming world. Loved for his passion that reaches straight to the hearts of his followers with astonishing numbers of views and shares. Gomiero Farm at km 0, production of milk, cheese and beef.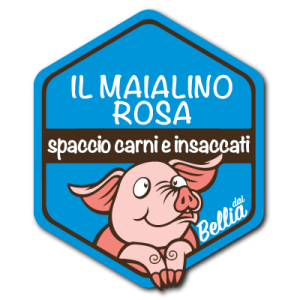 MAIALINO ROSA
Company with over 3,000 animals raised at KM 0 with own production. From land to table, quality and passion since 1973. Stefano Bellia always tireless with his "Furia Nera" tractor but also devoted to publishing stories and contents on the Instagram page to share with his over 55,000 followers who follow him every day.
BIANCA SOCIETA' AGRICOLA
Production of milk and beef (Friesian) at Km 0. A company where passion and tradition rule the roost together with a highly technological organization. Dario Cabianca "talks" to his own animals and enthusiastically spends 3/4 of his days on the farm.
The idea of ITALY AGRI SHOW has origin from the great passion related to the world of agriculture, land, good food, good wine and tractors … amazing and extremely fascinating tractors of any types.
A group of friends who have always been closely connected to each other gives life to: "Italy Agri Show 2022".
On July 23 and 24 there is room for everyone in the 120 thousand square meters to share and celebrate together the same sense of belonging, for the adventurous, the curious, for young people and senior ones. A green space ideal for thousands of new cutting-edge mechanical vehicles, with digital and satellite applications, and with the extraordinary experience of spending a night in a tent next to your tractor.
The event is promoted by "Farmers Friends", a non-profit social and cultural association, and supported by local, provincial and regional foundations and institutions.